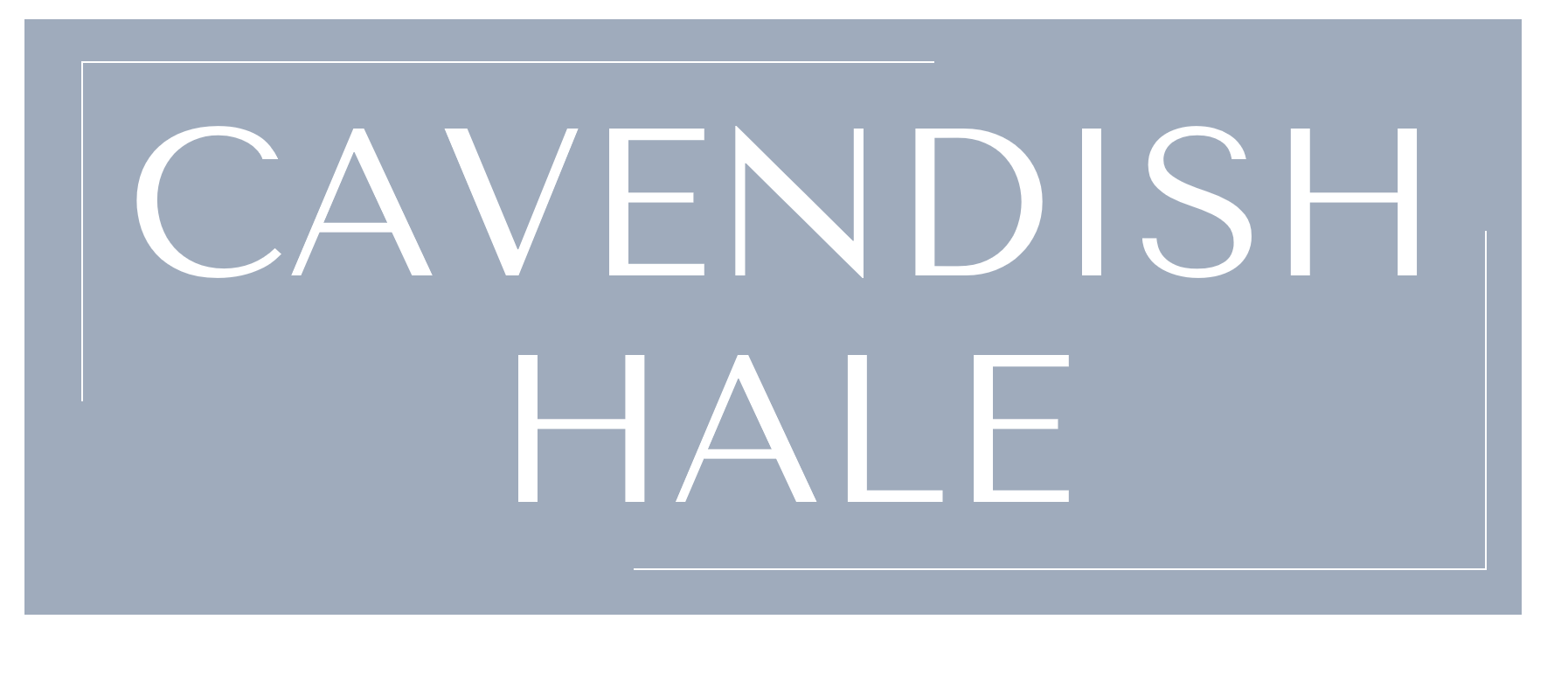 ---
We are a boutique Talent Agency, proud to be representing actors across all areas of the industry
---
Recent Client Credits
---
Established in 2019 by Lead Agent Eleanor Baker, our clients are nurtured and supported to ensure careers that are exciting and fulfilling
---
Contact Us
Enquiries
Upcoming project you'd like to discuss?
---
Please do send us an email or give us a call, and we would love to run through the details with you
Contact Details
---
Phone: +44 7564 411487
Email: [email protected]
Representation
Interested in joining us?
---
Please send us your Spotlight / CV, Headshot, and any showreels / voicereels. We do our best to respond to all emails, so please be patient, and do not send multiple enquiries.